accepting new patients on our purple core service option
UNABLE TO GET NHS DENTIST – PURPLE CORE CARE IS YOUR OPTION TO AFFORDABLE DENTAL TREATMENT
You may not have dental insurance. You may not be able to afford PRIVATE dentistry and you cannot get a place to see a NHS dentist.
Well we may have the answer for you.  PURPLE CORE SERVICE is the affordable option we have setup for you. We don't want you to wait months for an appointment, and you want a dentist who can provide quality care at an affordable price. That's why we created PURPLE CORE SERVICES .We offer affordable dentistry services in the heart of BRISTOL.
With PURPLE CORE SERVICE, you will see a highly experienced dentist who will provide you with a core service of treatment options. As this is a core service only certain types of treatment will be available, but it will get you in through the door and into the Dentist's chair to start you on a journey to improve your dental health.
So call us today and register your interest in becoming a new patient.
SEE YOUR SMILE IN 60 SECONDS
Well now you can see for yourself as we can offer you the SmileView experience and show you your potential post treatment smile after Invisalign treatment. How clever is that?
Take a smiling selfie and in 60 seconds we'll show you what Invisalign treatment can do for you.
We'll then be in touch to see if you'd like to book a no-obligation FREE Smile Assessment and receive an advanced and enhanced 3D Smile Visualisation as part of your appointment.
SIMPLY CLICK THE LINK BELOW TO GET STARTED WITH YOUR NEW SMILE JOURNEY!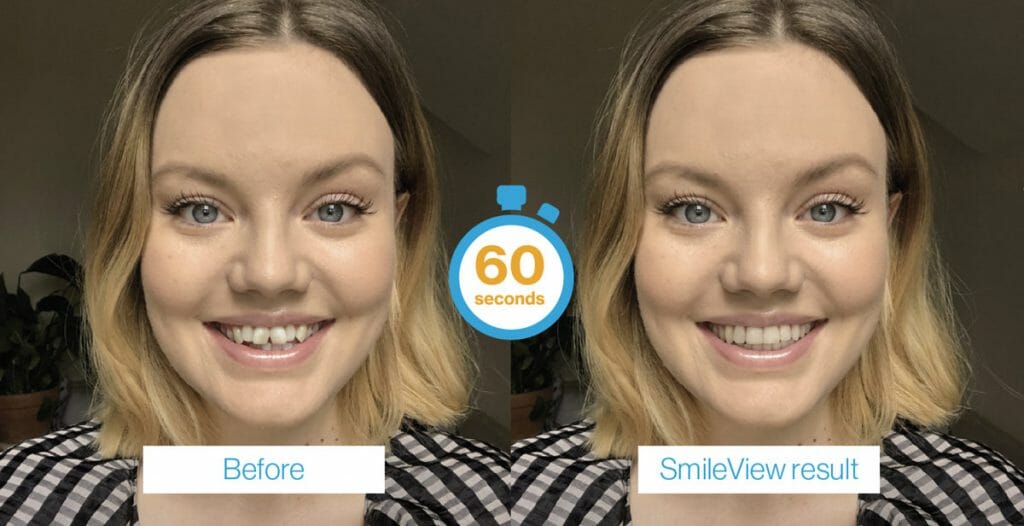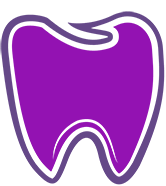 Experienced Clinicians
Your face and teeth in the hands of the experienced dentists.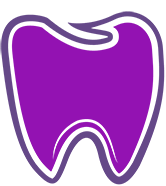 Professional & Friendly Staff
Super professional and friendly staff to assure your comfort.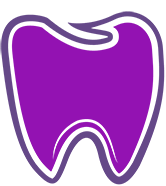 INVISALIGN TREATMENT
Get the straight teeth you always wanted at a affordable price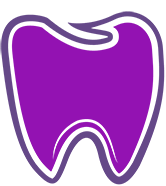 Emergency Appointments
We will endeavour to get all emergency patients within 24 hrs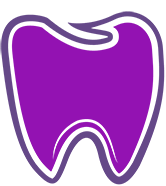 ORAL CANCER SCREENING
Don't ignore any ulcer or lesion in your mouth. Contact us today if you are worried.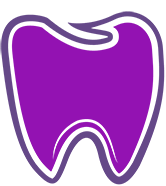 0% interest free
No extra charges or hidden fees, we keep it real. Breakdown your costs with monthly instalments
dental treatments offered
At Purple Dental Care we only use gold-standard products and treatments carefully selected for their exceptional results. So whether you're looking for a subtle enhancement or complete rejuvenation put your face and body in the hands of the experts.