HIGH QUALITY DENTAL TREATMENT
Simple beauty treatments to help you look your natural best.
Let your transformation begin at our private healthcare clinic based in the heart of vibrant Bristol. We provide a range of health, skincare and minor surgeries and the latest non-surgical cosmetic treatments, all performed to the highest of medical standards.
Whether you're looking for laser hair removal, cosmetic injectables, fat reduction or just great skin care, we have you covered. We aim to provide you with affordable and effective non-surgical treatments that work. That's why we offer the latest and most advanced aesthetic treatments and products available. Best of all, we guarantee our highest priority is always you. Contact us today and schedule your free consultation – go on, you deserve it!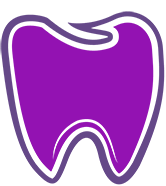 Experienced Clinicians
Your face and body in the hands of the experts.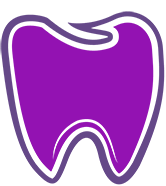 Professional & Friendly Staff
Super professional and friendly staff to assure your comfort.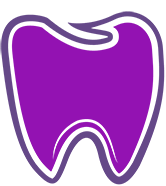 Weekend Appointments
Book an appointment a
ll week Monday to Saturday 9am till 9pm
.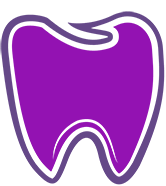 Evening Appointments
Evening appointments are available a
t request
.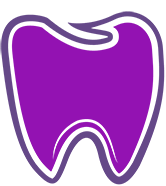 Home Visits Available
The doctor comes to your home, office, hotel or wherever you are.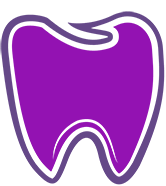 No Extra Fees
No extra charges of hidden fees, we keep it real.
dental treatments offered
At Purple Dental Care we only use gold-standard products and treatments carefully selected for their exceptional results. So whether you're looking for a subtle enhancement or complete rejuvenation put your face and body in the hands of the experts.